now available
3117 N. Main Ave
North Scranton: Moden Clean 6 Rooms plus bath. Excellent Location, Laundry Hook- Ups, Parking, Porch and more. Heat, Water, Hot water, sewer, and garbage paid for..... $730.00 Call 570-344-2895 Cell Phone 570-499-4907 or e-mail.


Now Renting
. 640 Jefferson Ave. Scranton, PA
(click here for more information)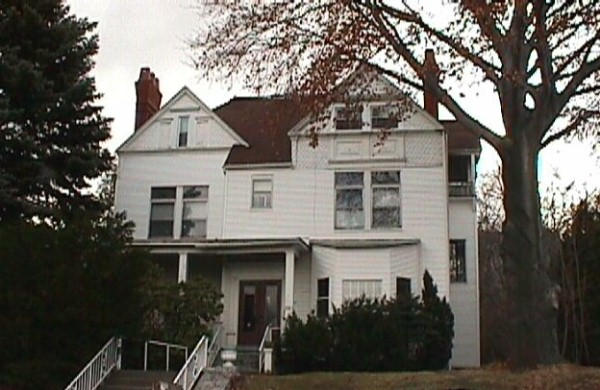 Now Renting
816 Church St. Jessup PA
(click here for details)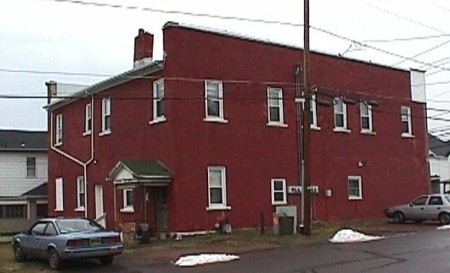 Now Renting! 6 large rooms plus bath.

2135 N. Main Ave. Scranton, PA
(click here for more information)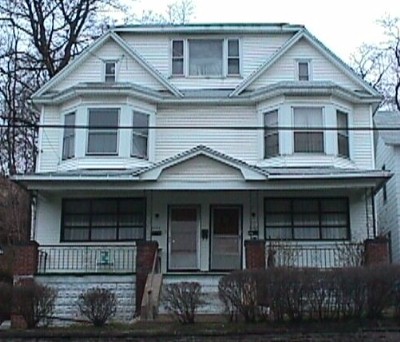 6 Room Single Family
518 Greenbush St. Scranton, PA (NICE!)
Call 570-344-2895 or 570-499-4907
USE YOUR BROWSERS BACK BUTTON TO RETURN TO THE PREVIOUS PAGE OR GO TO
www.ScrantonApartments.com